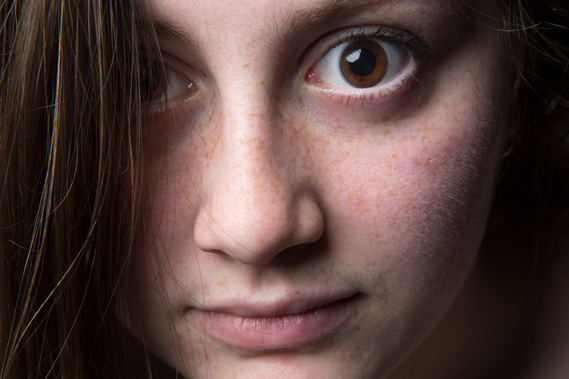 Nina Riddiford Rossi
I am a recent Graduate from Sheridan's Bachelor of Photography program (2017). During the last four years I have explored and experimented with most types of photography.
My inspirations lately have come from books to portray narrative projects in still life photography to showcase specific characters in literature.
I am looking forward to where my photography will take me next